Teaching has been a vocation that began when I was young and today occupies most of my professional life. I remember my mother showing me an ancient Chinese proverb that was engraved in my memory:
It is impossible to learn by being passive and it is impossible to teach without inviting action.
Teaching is a unique opportunity for transformation in the lives of other people that requires us to do it responsibly. In musical education, sounds and musical instruments used wisely, become a powerful means to know ourselves and reach the very soul of those around us..
I have had the opportunity to teach in various contexts and that has shaped me to better understand the paths of those who learn.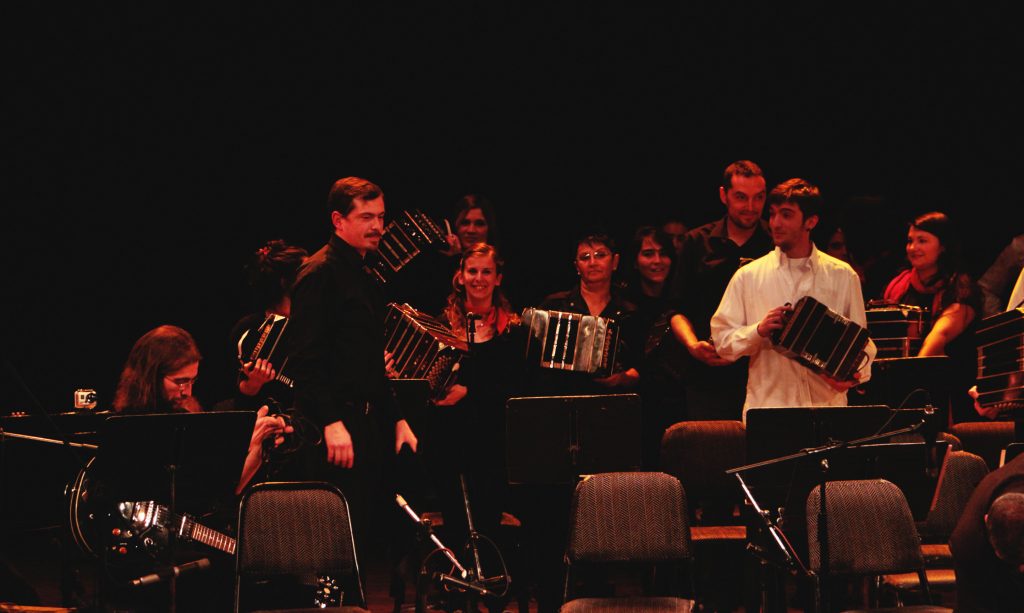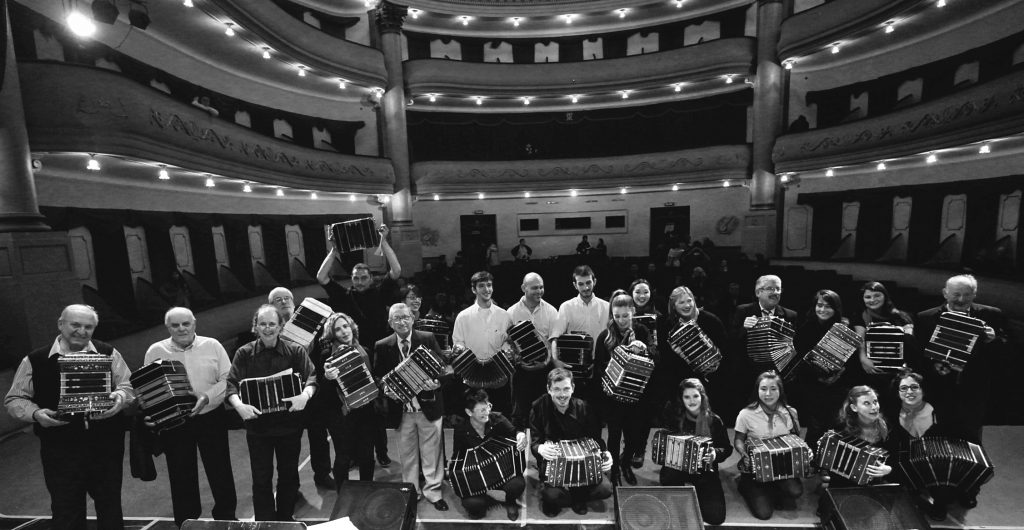 I currently teach at the Bahia Blanca Music Conservatory and teach subjects such as Didactics of Music and Teaching Practice where I help train young students in the art of teaching. Another space that I enjoy and learn a lot is teaching improvisation techniques. As a Saxo teacher I have had the opportunity to teach for years at ESSA and with the Bandoneon I had the opportunity to teach at the "Taller de Bandoneón del Teatro municipal" since 2008 and open the first Bandoneon chair at the Conservatory of Music of Bahia Blanca in 2010.